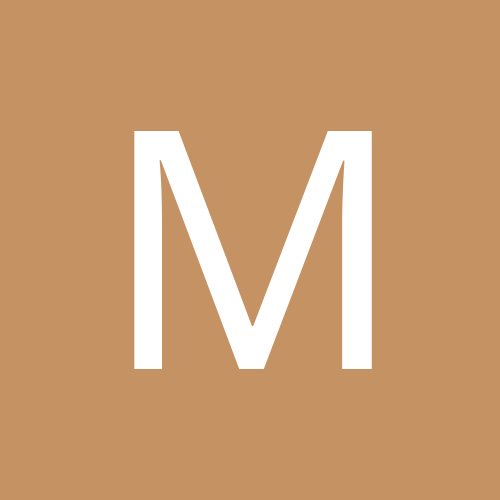 Content Count

5

Joined

Last visited
Community Reputation
0
Neutral
Recent Profile Visitors
The recent visitors block is disabled and is not being shown to other users.
What the Bamba! How did we catch up?

I feel like the front office outsmarted Cliff at the deadline. They knew he would continue to play the vet hand after blowing up the team so they surrounded him injured players and kept the garbage role players that barely belong in the NBA. A few more of these losses with Ennis, MCW and Bacon and he'll have no choice, but to give more minutes to RJ and Cole. I expect Big Cliff to walk off the team by the end of the month ala Skiles. Chuma and WCJ look like they legit and should stay in starting lineup when Issac and Fultz return next season.

As we saw the last couple nights, WCJ is going to be a solid addition. Birch should not be the starter going forward. ...But I think this officially pushes Bamba to 3rd and his minutes will start to decrease from here. It's a shame, he's never been able to get out of Cliff's dog house. We will either trade him or decline a qualifying offer.

Weham definitely does not know how to cash in when value is high. Fournier has gotten offers for FRP's, Elf Payton had a FRP offer the year they took over and they held on to him and dumped for a 2nd. AG had bigger return a couple years ago. Vuc probably would have gotten more if it was at seasons end. I'm glad we got what we did. The big key is the young guys Carter,Bamba, Hampton, Chuma all get a chance to develop and we now commit to Issac, Fultz and hopefully Cade as the future while getting a ton of cap flexibility to build around them.

I love this deadline. Let the tank begin!!! We finally get rid of buddy ball and set ourselves up Big for next year, hopefull w/ Cade. Just imagine Issac now being a top scoring option on this team and the DPOY! 2021-22 lineup w/ Cade: PG Markelle Fultz (All Star), Cole Anthony , RJ Hampton SG Cade Cunningham (Superstar), Gary Harris (Expiring), MCW SF Terrence Ross, (Josh Christopher or Zaire Williams w/ Bulls mid-1st rounder), Otto Porter on friendlier deal. PF Jon Issac (Superstar), Chuma Okeke C Wendell Carter Jr, Mo Bamba Maybe team can even get Otto to come back for Terrence Ross like contract. Cade makes any team look great, but having Kell and Issac healthy really changes the outlook.