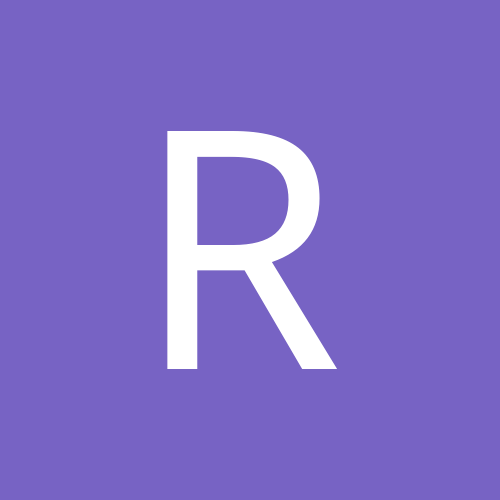 Content Count

30

Joined

Last visited
Community Reputation
4
Neutral
Thank you for telling us how you feel. Everyone's feeling's should be considered and taking into account. You are entitled to your opinion and you should still speak that opinion.

I won't be too gutted to see the back of Randle....

It may be bad, but I'm doing the exact same thing hahaha

Evan Fournier is really killing me here, man. That 2nd quarter was painful, game over unless a miracle happens I think!

Vuc is on fireeee!! That's something I suppose lol

Nice to see Mo getting some minutes early on! Let's hope he can do something good.

I don't think I've seen this many airballs in a quarter lol

This is pretty embarrassing, uh oh.

I think we've done okay so far. I think MCW has been solid since coming back. Randle hasn't shown a lot. And as ever, give Bamba some minutes!!

We're playing really well tonight, perhaps the best I've seen all season up to this point.

It's early days I suppose, but what do you guys think of Randle from what we've seen?

Agreed! I think he did well overall. Looks like a smart player

Yeah, a bit worrying, he has played a few good passes but not much else so far. Still early days tho! Hopefully, he feels a bit more comfortable as time progresses.

Turnovers are KILLING us.

Hopefully see some more Bamba time. Okeke not listed on the injury report for tomorrow apparently, it might be a huge few weeks for him if he can stay healthy.