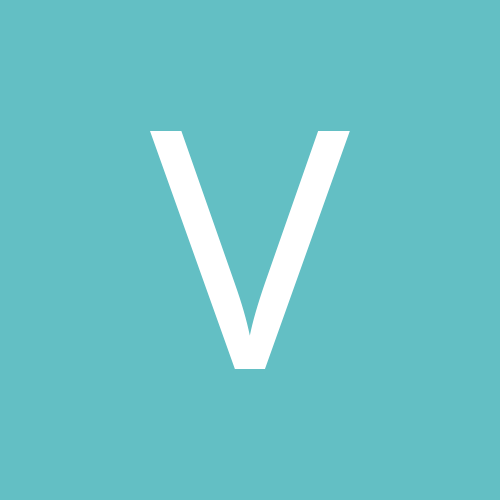 Content Count

38

Joined

Last visited

Days Won

2
Community Reputation
6
Neutral
Recent Profile Visitors
The recent visitors block is disabled and is not being shown to other users.
Same thinking you got to Love what you saw from our team against Boston... We only lost because we turned the game over to our G League guys.

Looks like it's going to take a little time for Suggs offense to come around, however his Defense is looking really good! Can't wait to see him and Markelle sharing the backcourt.

Its frustrating watching Cole look like a core piece one game, just to look like someone that doesn't even belong in the league the next... I'm not talking about missing shots that happens to everyone. But air balls and bricking layups is never a good look.

Agree Suggs is struggling but Boston has some top notch defenders on him. I'm a little more turned off by Anthony's hero ball tendencies.

Hopefully Mo teaches his younger brother how to stroke the 3! Mo looking solid and Franz is struggling with his offense but doing other things.

I've got to believe Gary Harris was a buy low reclamation project and needed to match salaries on the Aaron Gordon trade. I don't believe he belongs on this roster, hopefully we find takers by the deadline.

Bamba is playing hard. Moore isn't looking too hot as he has a few turnovers and flagarant fouled a three point shooter. I understand the need for a veteran presence however our veteran shouldn't be a liabilty. Hopefully this doesn't carry over to the regular season.

Not quite...Ive been a season ticket holder since 1999. We always put a ****ty product on the G league squad.

I'll im saying is rebuilding teams that lack a true superstar don't normally draft low ceiling players whose best trait is being a great team defender with an above average Basketball IQ. Lets revisit this in a few years after Wagner has logged some NBA minutes and we'll see he's still exactly who we thought he was while players drafted later have turned in to stars.

Is that the kind of player you are looking for @ number 8 for a team without a true star?

Especially not when you reach @ 8... Nothing against Franz but his talents just don't translate as a high upside pick a rebuilding team should make.

Yeah Jacque Vaughn was the worst.

Perhaps having Markelle run the point and creating for others will help. Suggs and Cole appear to be playing Hero ball and it's trickling down to the rest of the team.