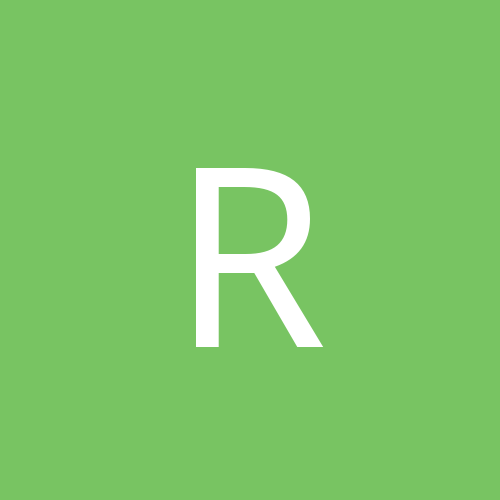 Content Count

196

Joined

Last visited

Days Won

1
Community Reputation
18
Good
Recent Profile Visitors
The recent visitors block is disabled and is not being shown to other users.
Not sure if it was mentioned in the game thread or not, but last nights game was the only one I can remember off the top of my head where one entire team had a positive +/- and the other team had every single player in the negative. If you haven't yet, go pull up the box score and gaze upon it. It's a thing of rare beauty. Go Magic

All along, I've been of the belief that we should resign Ross if it's at all possible to get him on a decent contract. When you're building a team, you don't let guys like him go without at least trying to keep him. Now that we've kept him past the deadline, it seems to me that we feel pretty good about resigning him. He seems like a cultural and scheme fit with the direction we're going and it's always a good idea to have a couple vets like him and DJ. Fultz/Ross/JI/AG/Bamba.....man the potential of that lineup has me really excited.

SPRINKLE A LITTLE MAGIC ON THAT SHOULDER BABY!!!

I'd honestly rather be working that sitting around waiting for a trade I know is not coming. But here we are.

LAC: we're probably going to waive Teodosic Weham: we'll trade you Bamba and 2 1sts for him. final offer.

https://twitter.com/wojespn/status/1092869887268188161

Just a negotiation tactic I'm sure. This is all really annoying and stupid.

Just a negotiation tactic I'm sure.

Getting back to the "Bamba has trouble handling the ball" discussion- I have noticed that he loses a lot of loose balls and rebounds where he briefly gets control and then gets stripped. I chalk that up to him being a weak, incredibly long and skinny 19 year old and it doesn't worry me at all. He's going to fill out over the next few years and develop some man strength to go along with his insane length. I'm still 110% on the Bamba bus. I'm super excited by what I've seen this year. The motor thing could be a little concerning, but I think it really is nothing more than a kid who is playing against full grown men. I see timidness due to being overpowered more than a guy who doesn't care.

Can you guys even imagine how hard this front office would have evaluated Earl Clark? I mean c'mon, length for days with that guy.

They'll be valuable when they become expiring contracts and we can perhaps flip them for a couple of promising young scouts.