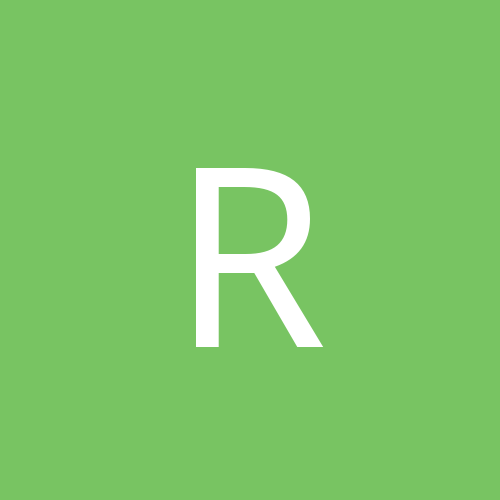 Content Count

152

Joined

Last visited

Days Won

2
Community Reputation
9
Neutral
He was able to keep an eye on two defenders at the same time. It was actually a great advantage for him. Wouldn't make much of a difference in this 1 on 1 scenario, of course.

No hair issues either, so there's that too.

I believe TMac was mad about EF agreeing with JR that "it wouldn't be close", not just saying he'd lose.

If only our roster wasn't so THIN with BALD handlers maybe we'd be able to ROGAINE the momentum from earlier in the season.

It's possible. I just really dislike EF and I like making fun of his hair. Jec's response made it seem like he didn't realize it was a joke, which it very clearly was.

It's strange what jokes are taken as jokes in here and which ones are met with responses like that. It's cool to make fun of Fournier because he's been terrible BUT DON'T EVEN THINK ABOUT MAKING A JOKE ABOUT HIS HAIR BECAUSE COME ON EVERY MAN LOSES HIS HAIR AND NOT EVERYONE IS INSECURE OKAY

I bet you're super fun at parties.

Tell that to Evan, he could use the advice. I have all my hair and I'm about his same age. If you combined my hair with his size and talent, we might be talking MVP.

Imagine playing in front of 18,000 people with that hair situation.....we'd all struggle too. Look good, play good....and homeboy is looking ROUGH.

Is Ball considered a good defender? I haven't really watched him much to this point to see for myself.

If we draft either of them, I doubt they start right away. But when they do break into the starting rotation, I think I'd like: EP/Monk/Ross/AG/Vuc with Fournier coming off the bench. With Monk's scoring ability being his best attribute but questionable D, I like Ross's defensive upside in the lineup with him. Then Fournier can come off the bench and focus on scoring and not facilitating as much. EP/Fournier/Isaac/AG/Vuc with Ross coming off the bench. I think Ross would be best off the bench if we get Isaac, as Isaac slips in really nicely next to AG at the 3. His offensive versatility should allow us to use Evan as needed in the offense depending on the match up. Then Ross can come in for Fournier or Isaac and be a nice scoring punch.

Must be nice to have an owner that gets it. http://www.espn.com/nba/story/_/id/19402712/owner-mark-cuban-says-dallas-mavericks-tried-lose-being-eliminated-playoffs Mavericks owner Mark Cuban says Dallas looked to lose as much as it could once the team was out of postseason contention this season. "Once we were eliminated from the playoffs, we did everything possible to lose games," Cuban said on "The Dan Patrick Show" on Wednesday. Cuban said the primary way to ensure the Mavericks would lose was to play their young players, including Yogi Ferrell, Nerlens Noel and Dorian Finney-Smith -- three players with less than three years of experience who averaged more than 20 minutes per game for Dallas this season. The Mavericks owner acknowledged that it wasn't the players who were throwing games. "Once a guy walks on the court, they're going to play their heart out," Cuban said. "Particularly the young guys because they have something to prove."

I'm all in for DSJ. I think drafting Monk would be a tremendous mistake. Undersized with no defensive upside. Pass. Hopefully he gets taken before our pick so we don't have the chance to make that mistake. I honestly think I'd take DSJ over Tatum, as unpopular as that opinion may be on here. I want a leader and a guy that has the potential to be a superstar and I think that DSJ has the better chance for both of those. I also like him in the short term with the lineup flexibility he'd provide to run him at both guard spots.

Just wanted everyone to see that red Magic emblem. It's been a while.