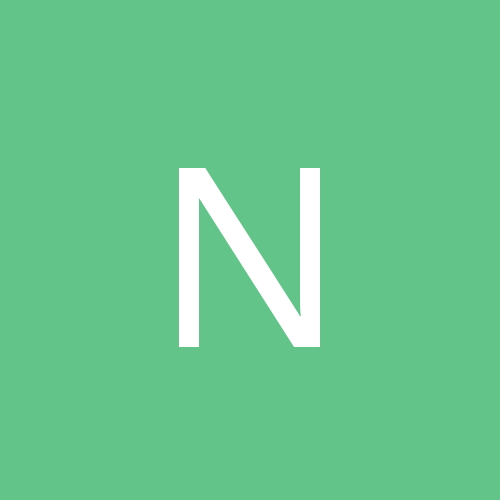 Content Count

864

Joined

Last visited

Days Won

4
Community Reputation
79
Excellent
aren't you forgetting another PG, CJ Watson. Anyways in other news, Dwight Clownard has signed to his hometown. On the side, Coach Bud must be really worried about his job at this point. :shard:

Use Headphones. Computer speaker audio sucks.

http://www.nba.com/magic/live

Yeah so that he can desert the team again like his dad. No thank you. Next!

Great to hear about UK leaving. I wanted them to ditch that EU.

Not bad of getting $1.2 mil and a '19 draft pick

Well this is interesting about Ibaka. Unhappy Ibaka article link

Bye Bye Dipo. But its for the best for better defense in the paint. Just need better perimeter Defenders so that they can defend against the 3pts and Curry.

not sure, but I kinda blame Skiles for not giving Naiper some opportunities causing him to play like crap.

https://www.youtube.com/watch?v=5RsQW8EjxN8 Combine that situation with the Office Space scene as a meme. Mods, why is the youtube link URL just shows the link only and not the video?

I think the team is moving more into a defensive minded which was slacking for couple years. Ibaka would give better rim protection wit Vuc. I think that was the issue with OKC this season and why Ibaka wasn't into Donovan's play style. I am just curious how he would fit with Vogel's set up. Plus this was from John Denton's twitter.. I think the front office are focusing more on Payton, Fournier, and Hezonja.

Wow Both OKC and Orlando shot themselves on the foot. Durant is a goner in OKC and Orlando is going back to the Draft for the 5 consecutive year. Thanks Otis! Maybe a little, but I can see why Ibaka would join and how he would fit Vogel's system. Vogel is more defensive minded so that could be the reason for the trade and we could be looking at more players with stronger defense. TBH, Dipo wasn't that much of a good defensive player. He is more like Wade.

He opted out of Houston. I hope to Basketball gods that he doesn't come to Orlando. The team been through enough problems already.

Real smart move of the Magic trading Frye to the Cavs. Now he got a ring. :beatcomp: Anyways, Cavs deserved that win over the overrated Warriors. Bandwagon warriors fans are angry.