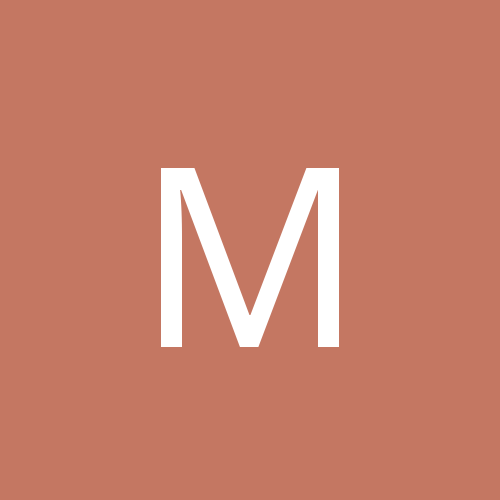 Content count

3,374

Joined

Last visited

Days Won

36
Everything posted by magicblue
Vuc and Biz were both pretty bad. Its funny when Vuc blocks a shot its like he's totally surprised and forgets to actually grab the ball afterwards. His offense has been bad though (along with his pick-n-roll d which is a given)

39 wins. Miss the playoffs by one game but in the running until the last week of the season. Also no 30 point losses

AG looks a little Grant Hill'ish in these highlights

That may partly be because some we're looking for that breakout last season and it never really materialized. Of course he was playing out of position as we all now realize and agree on.

We need to shoot much better or this is gonna be an extremely long year

With what we know of Biz's hands, its fairly likely he swung and missed

Man, I'm almost feeling guilty taking over this team. Don't worry though, if my Fantasy Football luck carries over you guys will be just fine ;)

My email address for the TBN vacancy

1

I'd take it. Not sure how to private message you however

Nah, we'll just ask Lebron to take less if he wants to be here so badly

Yes, Lebron to Orlando seems likely at this point, but is it worth giving up on Ross? :rolleyes:/>

Is this different than any other season? Lol

It actually brings us more into play if his value is lower and thus the packages being offered will include less quality. I mean no way Phoenix trades Bledsoe and Josh Jackson without knowing whether they can keep him. Same with Wiggins in MN.

So that you win the bet or for us to be successful? I don't think AG is ready to be option 1 or 2, and there's reason to believe he might never be.

15.5/7.5. Call me a fan boy

I agree. Vogel was actually really disappointing last year scheme wise and with his rotations. I acknowledge that part of that was lack of talent, Ibaka playing like a ***** (at least early on), and just learning how the pieces fit together, but as someone else mentioned a page or two ago, the idea that Ibaka and AG never really played together at C and PF respectively is hard to fathom. Vogel has to adjust to the league and the team and that's concerning in the sense that he had most of his success playing a half court, defensive focused, style in Indiana. Hopefully he's spent this summer transforming himself as a coach because the league isn't going to cater to his preferred style of play (and yet we have 4 centers and still lack shooting).

I guess what I should have said is they're not trading Wiggins

Why would they include Wiggins?

I could be wrong but that seems a bit steep for CJ

All of them. But the signings make way for others to be dealt, namely Mario, Fournier, Vuc or Biz

And if Lebron hadn't re-signed, the same could be said about Cleveland. Even with their lottery luck

The longer he goes undealt the better our chances.