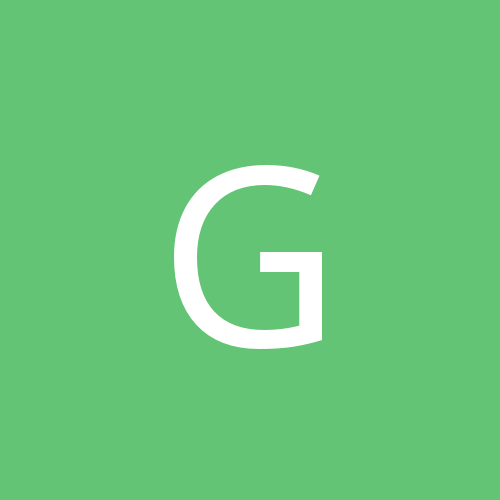 Content count

205

Joined

Last visited

Days Won

1
Community Reputation
-4
Poor
About gAmE.oVeR
Rank

Newbie


Birthday

04/22/1988
I wish we could've unloaded the entire team for 2nd round picks while only keeping AG & Isaac. Then added 13 G-league players because well thats what this team is anyways so go all in on sucking. Heckuva time to be a Magic fan! :)

I'd rather us hit the reset button, pawn everyone off, and get back some cap space. We are a bottom feeder so might as well fully bottom out without spending so much.

Could Ingles turn into Hedo? Lol jk :P

We also dont waste money on Biyombo, Meeks, & Green. It simply comes down to poor management of assets and cap. We continue to be a laughingstock for a reason.

Lol your homerism is hilarious

1 yr rental of Paul George > 1 yr rental of Ibaka...... The overreacting is warranted.

So we trade those assets for only Serge Ibaka but the Thunder get Paul George?!?!?! REALLY??!?!?

Any thoughts on if we should trade for Carmelo?

http://www.espn.com/nba/tradeMachine?tradeId=z9pj9g7 C Ibaka PF Gordon SF Gallinari SG Lavine PG Payton Sixth man Fournier BOOM...lol

McCollum reminds me of the Eric Gordon during his time on the clippers...I don't want him

We should tank. You all are crazy for wanting to stay in 8-10th seed purgatory. Gotta try to continue to grow as a young team and get get offense. It's why a tanking team like Philly will be significantly better than us in the long haul.

Ibaka for Lavine....lets make it happen

I wouldnt be opposed to trading Vucevic to draft in the top 10

I definitely agree with that. I imagine something packaging with Vuc, Gordon, Green and we take back a bad contract. I'd still do it in a heartbeat.