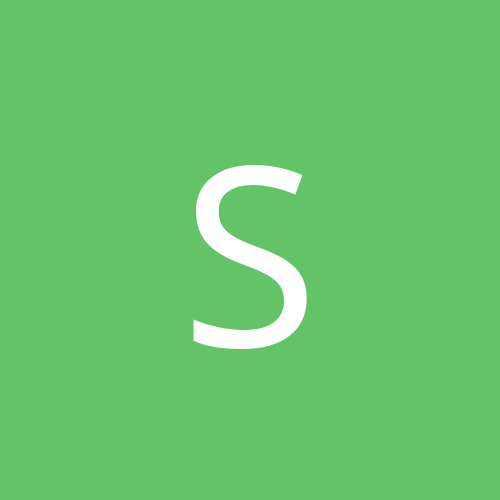 Content Count

4,786

Joined

Last visited
Community Reputation
11
Good
Contact Methods
Website URL

http://i43.tinypic.com/fxqgyg.jpg
Recent Profile Visitors
The recent visitors block is disabled and is not being shown to other users.
Hit the nail on the head. It's time to move on from Fournier and Vucevic. Both of those guys are stunting the growth of our young core, which is a pretty good core to build around.

Jaden McDaniel and Precious Achiuwa are my guys. McDaniel reminds me of Brandon Ingram and Achiuwa reminds me of Pascal Siakam.

I doubt it. WesHam knows this upcoming offseason is make-or-break for them. It's going to be an interesting summer.

I highly doubt Evan will opt in, especially when this will most likely be his last shot to get paid. Plus he's having the best season of his career. He should get anywhere from $15-$18 million per year on the market this summer.

AG only getting 5 shots is a joke. We need to move on from Vuc and Fournier. Trade Vuc to GS for Wiggins and a second round pick. I think Wiggins would fit in nicely with our young core.

Ish, is frustrating. Make me question Clifford coaching ability. The guy gets torched every night. WesHam needs to make a move for a backup pg. See if Ntilikina or Dunn is available.

MCW should backup Fultz and Iwundu should replace Augustin in the rotation. This needs to happen. It'll give our 2nd unit more length to be more disruptive on the defensive end.

Augustin is the worst. The guy dribbles too much. The offense never flows when he's on the court. Plus, he gets cooked on defense.

WesHam needs to find a way to get Ntilikina from the Knicks. He'd be the perfect backup to Fultz in this system. Augustin just doesn't fit. Solid backup, just not for this system.

I think Fultz is a right-handed version D'Angelo Russell.

David Baumann @DavidBaumannORL Source: Daquan Jeffries ( @daquan_jeffries ) recently turned down a two-way offer from @OrlandoMagic , however, it is expected that he will compete for a Magic roster spot in camp. Team impressed with his versatility and Summer League performance. #PureMagic

Yeah, he looks like the real deal. MVP of the summer league.

Okeke vs Zion is on ESPNU right now.

Tyler Harvey has had a very good summer league. I think he might have a shot at making the Grizz roster.