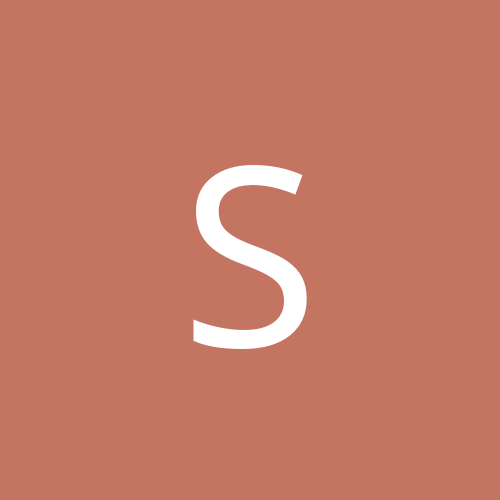 Content count

10,115

Joined

Last visited

Days Won

49
Community Reputation
523
Excellent
About Soul Bro
We're on the exact same page

So you think you can just show up here when you want?

I'll say this... I wouldn't bet against Sexton. That dude has the drive and athleticism to become a Westbrook or Dipo type player in the NBA. It's going to take a couple of years but he's got an "it" factor about him on both ends of the floor.

This board is going cray cray

I'm not a fan of Young. At 5, I like Bamba and Bridges over him. Furthermore, I think some of the late point guards could end up as very solid starters and accomplish what we hope to do.

None of this matters. We're trading for McCollum.

We really need to dump Vooch

Watching these playoffs, a few takeaways: - We need guys that are tough - We need guys that can pass - We need guys that can shoot - We need guys that can move - We need guys that can switch It used to be that you only need your guards doing some of these things. Now pretty much everyone needs to be able to do these things.

I didn't watch much tv in the 90s other than the Noles, Bucs and Magic.

Gotcha. Never saw it. Seems I was a bit too old. Born in '77 so I grew up on the A-Team.

I know Urkel from commercials. Was his last name Winslow? When was that show popular?