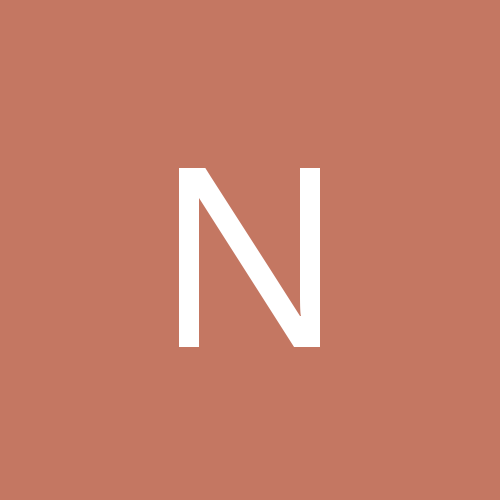 Content Count

4,991

Joined

Last visited

Days Won

8
Community Reputation
94
Excellent
The Portland Stadium was still in use by the Timbers USL squad and a minor league team until they started renovations. Tinker has been collecting rats for years now. No way they could make the same turnaround for a similar price. Diverting funds for BHNS that would have gone to the Citrus Bowl wouldn't be possible. First, BHNS was funded and is operated by UCF without any assistance from the city/county. Second, the area might not even be city, but only county which would cloud up where the money could come from. It might even have to have statewide approval, or at least that of the state higher ed board. Funny thing about the Citrus Bowl is it actually makes the most financial sense out of the three venues (Amway, performing arts, CB). The events held there bring in a large out of town group that stays in our hotels (which is where a majority of the funding is coming from), eat and drink and do touristy things. I'd love a good SSS more than anyone in town, but given where we are and the amount of political capital spent just for the city/county to be where they are now with the venues the money is pretty much going to have to be completely private.

That was a renovation of a baseball stadium, so 31 isn't a fair price. We aren't getting a SSS anytime soon. We still haven't renovated the Citrus Bowl. Only way it would happen is without public financing.

Still haven't been. I need to get out and support them. Planning on going to the Newcastle match though.

A public proposal? Yeah, that's about right for you kids. So into themselves they think everyone else should be forced to share what should be an extremely intimate and personal moment in your lives. Damn kids.

It wasn't that. It was a central midfield that was slow (Jones and Bradley) that gave up way too much space combined with a the deadly loss of Cherundolo. I'm sure Johnny B is a nice guy, but he shouldn't be playing at the international level. The lack of depth at the back is scary. I think we missed Timmy Chandler. We only saw him for a brief run a few months ago but he seems to have the speed and confidence to play back there. Wouldn't have minded seeing Mo Edu get a shot over Jones at some point too. We also missed Stu Holden. He has the creativity to play well against a quick side like Mexico.

Predictions for tomorrow? I got Mexico, 3-1

Like the options at forward aside from Jozy are serviceable...

They each have two goals...