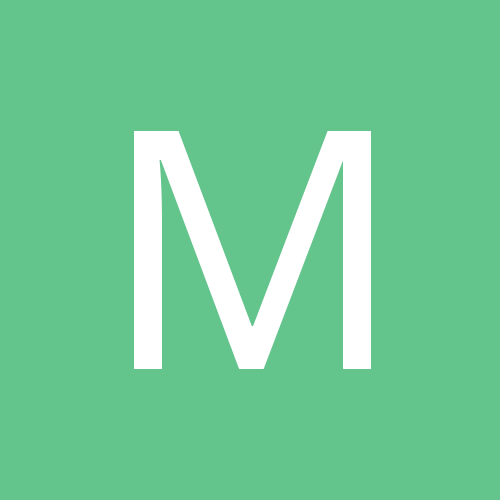 Content Count

3,434

Joined

Last visited

Days Won

32
Community Reputation
111
Excellent
Recent Profile Visitors
The recent visitors block is disabled and is not being shown to other users.
I said the Warriors would sweep this series against Portland. WITH or WITHOUT Durant. And that's just what they did. Now they can rest up and get the injured guys back in time for the Finals. But to be honest if none of the injured guys were to play in the Finals against the Bucks, including KD, I still have the Warriors winning it all in 5 or 6 games. If Durant plays the whole series then Golden State sweeps the Bucks or they take them in 5 games. Also with or without KD moving forward I have the Warriors appearing in another 3 or 4 more straight Finals after this one. This will be their 3rd straight championship this year and 4 out of 5. When all is said and done with this dynasty they would have won at least 6 or 7 straight championships, 7 out of 8 or 8 out of 9.

I said that the Warriors would take this series against the Blazers in 4 or 5 games. WITH or WITHOUT Durant. When they face the Bucks in the Finals if KD doesn't play at all then Golden State takes it in 5 or 6 games. If he does play then they will win it all in 4 or 5.

It was during the series against the Rockets after winning game 5. That was the game where KD injured his calf.

Thanks for the kind words TMF. Much appreciated. Still pretty bummed that the Magic were bounced out early. However a lot of these match ups have been fun to watch. To me the most shocking thing to see was Steve Kerr dropping F-Bombs on live tv! That was quite bizarre.

Thanks for your vote. To be honest I really don't pay much attention to it one way or the other. It's all good!

Sorry not gonna happen. Lol. At least we get the pleasure of watching Toronto go fishing on TNT with the fellas!

Like I said back in December, that Bucks/Warriors Finals match up will be entertaining. That is until Golden State gets bored and cruises to another championship parade. Watching Steph and Seth battle it out has been fun to watch. This is a nice little tune up for the Warriors before the Finals. Much like the Raptors are a tune up for the Bucks.

Ok so now that the WCF's are over after the Warriors won in 4 or 5 games there is a great chance that KD will be ready for game 1 of the Finals. They should have about 4 or 5 days off which will give others more time to heal as well. When they face the Bucks in the Finals it might not be as competitive as most would think. Wouldn't be surprised to see Golden State take it in 5 games. Regardless, when it's all said and done they will have their 3rd straight championship and 4 out of the last 5. Quite impressive indeed.

With the 4th pick in the 2019 NBA Draft the Los Angeles Lakers select.... ?

As hot as Steph was tonight from long distance Mrs. Curry should have stayed on her feet the entire game! The only time he missed was when he didn't shoot.

Dude really ? Lol. The Warriors were toying with them like a cat playing with a mouse until he gets bored and then gobbles him up like a Thanksgiving turkey on the 4th of July.

The Blazers are done. This series is over. O....V...E....R. Over. They have no chance to win. NONE. It will be cruise control for Steph on his way to the Finals. The Raptors versus Bucks series will be more competitive. This series is men versus boys. They won't need KD. Steph has this on lock. Plus by them sweeping or winning in 5 games it will give Durant more time to fully heal.

Curious as to why most of us here despise the Raptors ? Is it because they knocked the Magic out of the playoffs ? Is it because they are not a real flashy team whose star player is not real flashy ? They are kind of like the Spurs back in the day. They methodically put you to sleep. Or is it because Kyle Lowry flops more than a goldfish on dry land ?

Disappointed the Magic still aren't playing, but these playoff series have been pretty amazing!

Perhaps they will wear attire from both teams ? Or maybe root for Steph in Oakland and Seth while in Portland ?