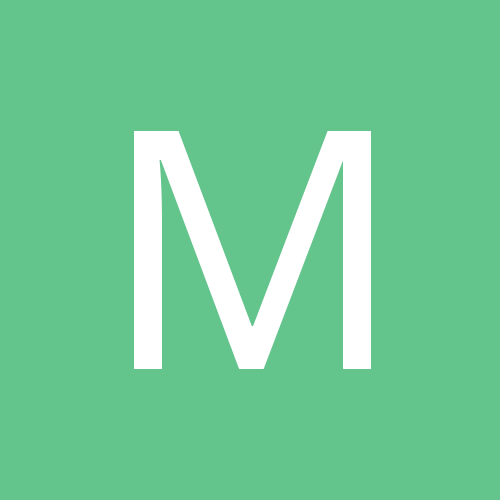 Content Count

1,167

Joined

Last visited

Days Won

6
Community Reputation
-7
Poor
Recent Profile Visitors
The recent visitors block is disabled and is not being shown to other users.
So it appears that it is pretty much unanimous here. Conley is the player we would prefer to get in any kind of trade that is made. Seems to make the most sense.

Would hate to lose T-Ross. He is our best 3 point shooter. Would rather involve Simmons in any kind of a deal.

Yeah I thought that made the most sense after I read the article. Watching the Mavs game now. DSJ has 15/6/2 late in the third. He has 4 turnovers and is 1 for 5 shooting 3's.

Plus with MC you know what you're getting. You also know that he is high character/low maintenance.

I just read an article that said Rick Carlisle is happy to have DSJ back and that he will be in the starting lineup vs the Clippers. He said the Mavs are 30th in the NBA in pace of play and that DSJ can help improve that. He went on to say that with J.J. Barea out for the season it is even more important to have DSJ back. Could this just be talk or do you think Carlisle is sincere ? With Barea out for the season they may think twice about unloading DSJ ?

DSJ vs Conley. Who you got ? (Even though I pretty much already know the answer).

Conley also fits the mold of players the Magic seem to go for. He's a high character guy who is willing to make everyone around him better. But definitely do not let Gordon go by any means!

I think the best thing we can all do at this point is to trust that the Magic brass will make the best deal possible at the deadline to improve the team. In the meantime there will be plenty of rumors and other scenarios out there floating around. But in reality it is the deal that is ultimately made or not made that counts. Some of us seem to want Vooch gone and want to play more up tempo with a point guard that is suited to do that here. Others want to keep him and prefer that he remain the main go to guy. Some of us want Fournier out of here. Or Vooch and Fournier gone. Six years of losing and frustration will make us impatient. With that being said, what if Voch is traded and a decent point guard is brought in here ? More than halfway through the season the players will have to adjust to a new style of play. And what if Nic goes on to become even better than he is now while Bamba and Isaac struggle ? Or they could blossom very quickly. Will be interesting to see how this all works out down the road.

But other than that he's a keeper!

Another scenario floating out there has Vooch going to the Clippers in exchange for Jerome Robinson, Marcin Gortat, and a 2019 second round pick.

And you wouldn't be alone there. That I can tell you.

So there actually is such a thing as fake news ? Lol.

So would it be fair to say that Simmons is the most likely to go ? Him and or Vooch ?

From a Magic point of view I wouldn't do this deal.. Plus McCollum isn't very big.