Magic's Commitment to Winning Never More Evident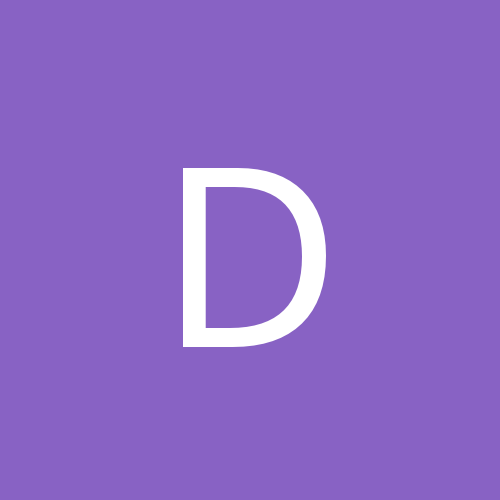 By Dan Savage
July 28, 2010
ORLANDO – The Orlando Magic now have their championship-caliber foundation locked in place. All that's left is completing the organization's targeted mission of securing an NBA title.
With the promotion of Alex Martins to Team President and Otis Smith to President of Basketball Operations, along with the contract extension handed out to Head Coach Stan Van Gundy on Wednesday, the Magic ensured that the leadership of their organization will remain in place through at least the 2012-13 season.
It's that level of continuity in the front office that they believe will assist them in brining Orlando its first NBA championship.
"I could not sit in front of you and say there is a better threesome to lead the Orlando Magic in where we are going next," said Magic Chief Executive Officer/Vice Chair Bob Vander Weide. "There is a lot of excitement, a Finals two years ago, a Conference Finals last year and a great new building to move into for this community."
For Vander Weide, the recent success of the team, the vision of its leadership and the new home court of the Magic all played pivotal roles in making the decision to reward its front office brain trust.
"I think one of the things in any business – let alone sports – is consistency on leadership in an organization," Vander Weide added. "We've had a good trend and track record and it's probably only natural to extend and promote from within based on performance and these folks have performed very well."
The extension of Van Gundy and promotions of Smith and Martins also continue to make it evident that the Magic are committed to winning a championship at all costs. They currently have the second highest player payroll in the league and have no qualms about delving even further into the luxury tax should an opportunity to improve the squad present itself.
They've already opened their wallets this offseason to bring in free agents Quentin Richardson and Chris Duhon and also matched a lucrative offer to J.J. Redick.
Orlando's recent decision to promote their General Manager is just another example of their desire to win and faith they have in Smith to build the team in his vision.
"It all starts at the top with ownership and they are such a good group of owners to have," Smith explained. "To me good ownership is trust and validation in me to take the organization over the top and to keep it at the top for years to come."
In Smith's mind, it was essential that Orlando remain under the guise of Van Gundy to reach that summit. Not only has the Magic's Head Coach led the team to back-to-back 59 win seasons, but he's also the reigning coach of the Eastern Conference All-Star team and has the support of franchise cornerstone and All-NBA center Dwight Howard.
"I am fortunate to work for a great organization and I am honored that they have chosen to extend my contract," Van Gundy said. "We will continue to work toward bringing a championship to Orlando and the DeVos family."
With contracts in place for the Magic's three wise men, the only remaining goal is to bring home a title.
"The only thing we haven't accomplished is to hold that gold trophy," Martins said. "Everybody in our organization wants it more than anything, but I think the three guys up here, plus our head coach, want it more than anything in the world."
With that type of attitude from leadership and commitment from ownership behind them, it shouldn't be long before the Larry O'Brien Trophy is in the Magic's grasp.