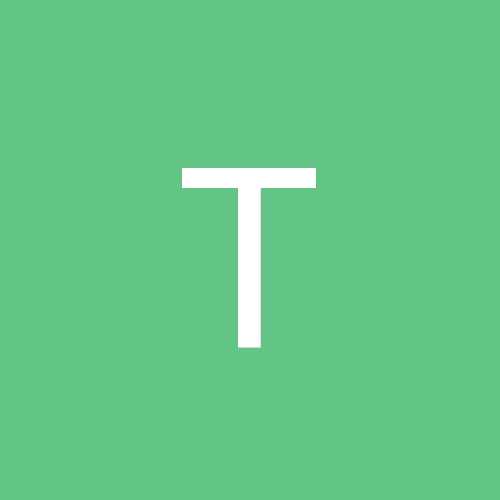 Content Count

339

Joined

Last visited
Community Reputation
17
Good
This team drastically needs a go to scorer in the back court. Would make 10+ win difference for this team. Hate to say it but maybe get Melo on the one year flyer? Could show other elite players the difference of having an elite scorer here.

IIRC he has a lifetime shoe deal with a Chinese company.

Problem with Lonzo is that he only wants to live in LA (born and raised). He would be gone as quickly as possible. Now winning here can always change that but realistically he would take the fasted avenue towards unrestricted FA by taking our QO, not signing a sheet with any team as an RFA and entering the market as a UFA in 4 years.

Not really. He is a super athletic 6'9" guy who can shoot. He should be doing well in summer league where some guys won't even make the G-league.

Mo has a long way to go physically but he still had 5 blocks last night. The turnaround fadeaway he hit on Ayton in the 1st was beautiful and shades of KG. Last night we saw a lot of guys trying to make a name for themselves and hopefully get a contract. It didn't go well for any of those guys. Can't wait to see Bamba and Isaav in 2-3 years.

41 wins. AG takes another big step. JI and Bamba anchor the defense.

Wonder what it would take to get Lillard. AG, DJ and an unprotected 1st?

Bamba with the 3! Isaac looks very smooth.

Briscoe has some Jameer in his drive game. Using the body well.

He'll get there. Remember how small Dwight was?

Triple B's in the building yo...

What's funny is Draymond Green has shot 30.8% and 30.7% the past two years while being a 32.7% career 3pt shooter. With as much as people consider him the ultimate small ball 5 it's interesing to know he can't consistenly spreas te floor. All this while not giving credit to Gordon for shooting 33.6% last year and retooling his game at 22.

I think we can expect Gordon to continue his progress. Increased his 3pter from 28.5% to 33.5% at just the age of 22. Should contine to improve based off his work ethic and us being able to continue stretching the floor. Isaac shot it at 39% in limited time as well. Get similar or better production out of whomever is running the 1-2 and Bamba should be able to clean up the glass. His ability to hit from at least 20+ should also help out offensice efficiency. Would be nice to bring back Mario and get someone at the PG spot in FA. Run Evan and Vooch off the bench and see what the team does.

What about trading for Melo? Ross/Fornier and Vuch for Melo? Helps them clear cap room. Edit: Just one year on Melo. Probably work a buyout with him but it would at least let us move on from Vuch.

Anyone got a link to the presser?