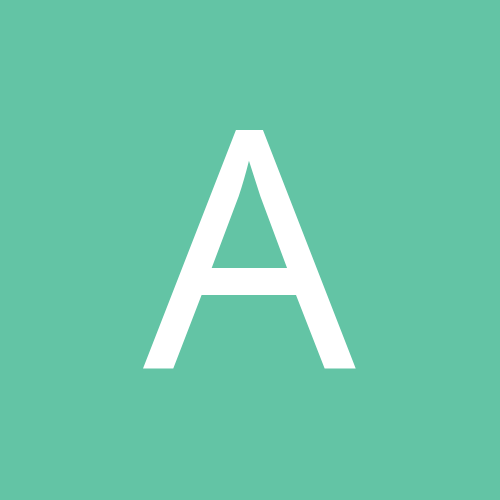 Content Count

75

Joined

Last visited

Days Won

2
Community Reputation
10
Good
Recent Profile Visitors
The recent visitors block is disabled and is not being shown to other users.
Is the thing about his agent true? Or just a hypothetical?

Having Wes get minutes at the 2 would be good for us I think

Happy Sunday everyone :) I was thinking today about possible roster/lineup changes that we could explore for next season. One idea I had was to give Iwundu some starts at the 2. I think he could develop into a poor man's Pietrus. I also saw someone suggest starting Chuma as a 2 maybe next year when he's fully healthy. We would be sacrificing some spacing putting Wes as our starting SG, but man that defense would be incredible. And I love Evan's passion and intensity, but he may be getting traded soon. And I don't think T Ross makes for a good starter, since his perfect role is the 6th man. What do you guys think of this idea? I would love to see a starting five of Dj-Wes-Isaac-AG-Vooch (and possibly as the season goes on of Fultz-Wes-Isaac-Gordon-Bamba). That second starting 5 I mentioned would be a matchup nightmare for almost every team. We would be so athletic and our fast break offense would be crazy. Also, do you guys think there is a foundation for a future Dlo-Vuc swap down the road (maybe in a season or two)? Would you guys do it as Magic fans? I know I would in a heartbeat... Starting Fultz and DLo gives off Dame-CJ or Wall-Beal vibes. That, paired with our front court/bench of long bois, would be potentially championship contending in its prime.

Seeing all these teams release new logos/uniforms/courts is getting me antsy af lmao. I wanna see what we're doing this season, especially considering the rumors of the orange uniforms...

I will forever own my property on Hezonja island. I wish we had picked up his option and brought him back. One extra year would be a low risk move, and I'm curious to see how he would improve under the new coaching staff

Hey guys... I was told that Bamba was on his way out of Orlando.

Dlo isn't going anywhere. He cant be traded until January because he was acquired in a sign and trade

Isaac's potential is sky high. I am 100% confident when I say this, I think he can become a 25 ppg guy. I know he's got a long way to go, but his 3 will improve and he's shown stretches last year of him being ultra aggressive and spinning/driving hard to the hoop to finish. If he can put it all together, I'm stoked for his potential

I think MCW is re-signing here too. He made an IG post about it

I love the team chemistry we have.

Always important to keep things in perspective. We aren't the Knicks, the Suns, or the Hornets or the Wizards

Fultz has to be near ready for this to all make sense. Praying...

Damn, MJ really paid Terry. That contract is bonkers

What would MN need to attach to Wiggins to make you guys accept the trade immediately? Okogie? Culver? Future picks?

Disagree. Isaac was much more promising in his rookie season than Mo was. He was more active, more engaged, and actually made a difference in our defense when he was there. Bamba didn't.