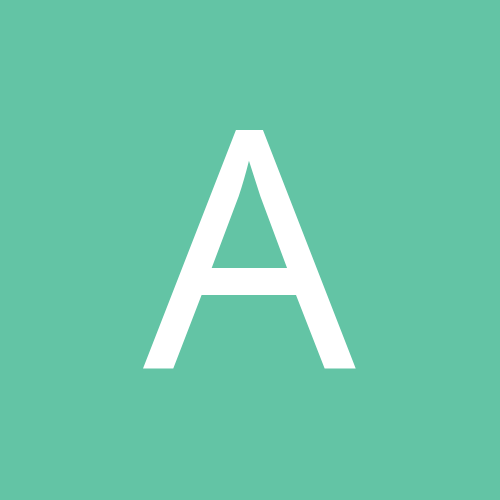 Content Count

71

Joined

Last visited

Days Won

2
Community Reputation
10
Good
Recent Profile Visitors
The recent visitors block is disabled and is not being shown to other users.
I will forever own my property on Hezonja island. I wish we had picked up his option and brought him back. One extra year would be a low risk move, and I'm curious to see how he would improve under the new coaching staff

Hey guys... I was told that Bamba was on his way out of Orlando.

Dlo isn't going anywhere. He cant be traded until January because he was acquired in a sign and trade

Isaac's potential is sky high. I am 100% confident when I say this, I think he can become a 25 ppg guy. I know he's got a long way to go, but his 3 will improve and he's shown stretches last year of him being ultra aggressive and spinning/driving hard to the hoop to finish. If he can put it all together, I'm stoked for his potential

I think MCW is re-signing here too. He made an IG post about it

I love the team chemistry we have.

Always important to keep things in perspective. We aren't the Knicks, the Suns, or the Hornets or the Wizards

Fultz has to be near ready for this to all make sense. Praying...

Damn, MJ really paid Terry. That contract is bonkers

What would MN need to attach to Wiggins to make you guys accept the trade immediately? Okogie? Culver? Future picks?

Disagree. Isaac was much more promising in his rookie season than Mo was. He was more active, more engaged, and actually made a difference in our defense when he was there. Bamba didn't.

Not necessarily. We haven't seen the contract yet, if it has a team option after the 3rd year then it wouldn't exceed Mo's rookie deal. Maybe the extra 10 mil means that we threw in a team option or something

Were we watching the same Mo? He had some ups, sure, but he was statistically one of the worst players in the entire league last year. We instantly became a better team when we replaced him with Birch in the rotation after he got hurt. He blocked shots, but most of these blocked shots were just due to his sheer length and he was able to get easy blocks. He had pretty bad defensive instincts. He camped out at the 3 point line way too much. He didn't exactly show the best hustle out there either... Now I'm not saying that he can't become a great player (I think he will be great in a few years) but he is muuuuch further from being starting caliber than we all realize. He physically really isn't ready to handle anything more than 20 minutes a game. He can stay in a low pressure role for the time being, all while continuing to work hard and prove that he deserves more time. Putting him in a competitive environment for minutes will be better for his development. I also imagine (or, at least hope) that WeltHam talked with Mo about what's going on moving forward, and that Mo understands/is eager to move forward. If they made this move without communicating with Mo's camp, then I'd be a little concerned. But I really don't think that this signing means the end for Mo here in Orlando.

Can he at least show us he's capable of playing more than 16 minutes first? He couldn't handle that load last year. Hopefully that changes, but he's going to get the playing time he earns. He isn't going to be gifted PT just for being a #6 pick. If Mo really feels that he deserves more, he'll show it in Summer League. He'll show it in practice. He'll show it in the games.