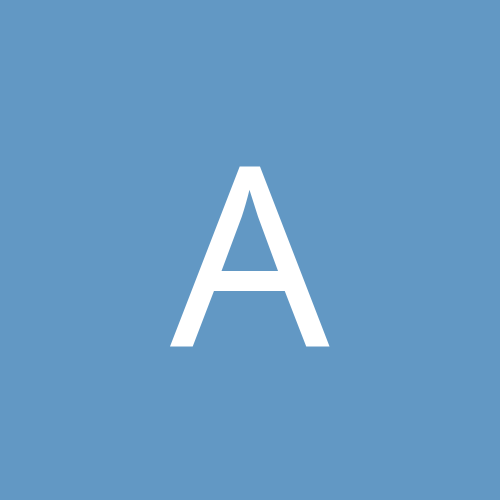 Content Count

2

Joined

Last visited
Everything posted by A.J.
No, but some inconsistency is expected from a new guy on the team, he will get over it (that's why I said 'no matter what'); I think the organization needs to boost his confidence by keeping him on court. That will raise his confidence that he can lead the team. He's very skilled with high IQ. He was also coached by Popovich.

Magic lose again. Is team chemistry and confidence the problem? Players don't seem to have fun playing with each other. They just try score. I have been cheering for the Magic from overseas since I knew the NBA in 1995, but I have finally couldn't refrain from joining this constructive community to see if we can help the team improve. The goal now is the playoffs. Some guys say trade Elfrid (I know he's improved a lot this year and now shoots significantly better. He also has great on-court chemistry with Gordon), but a more reliable facilitator who can display LeBron-type leadership on court is what the team really needs. Someone that is better than Jameer. Someone who can make the guys more connected on court. Just too many turnovers. Still, a few bright things to note: - Hezonja finally getting the minutes he deserves. A confident slasher who can also shoot 3s like Gerald Green, is always helpful - Jonathon Simmons, this guy is GOLD no matter what. Get him heavy minutes. Make him a leader. - Now with big men Nikola and Speights (even Gordon, who's a double-threat now) both can fire from outside, it make more plays for others And a question: Can Payton still play if he trims his hair? Or is it the source of his power?