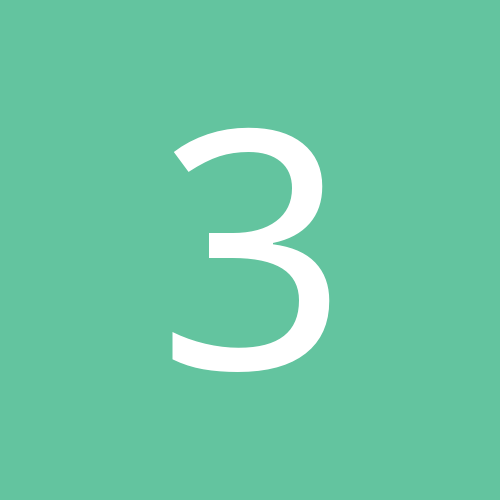 3rd Quarter Collapse
Members
Content Count

141

Joined

Last visited

Days Won

1
Community Reputation
14
Good
About 3rd Quarter Collapse
Recent Profile Visitors
The recent visitors block is disabled and is not being shown to other users.
Sure, but by that logic, wasn't the back up PF spot an identified need by the front office? Or at least enough of a need that WeltHam decided to go after Aminu. I get the frustration over the lack of playmaking, but Okeke easily projects to be able to slide into Aminu's spot as a back up 4 who can play the 3 in a pinch. The lack of playmaking can be a need while still considering upgrading the back up PF spot as a need; both can be true at the same time.

Not watching, but it seems like Fultz is having his best game so far based off of the box score

I think the comp should be Eric Bledsoe with better passing ability— a bit lazy due to the Bucks connection, but a big, strong guard who's good at getting into the paint and gets after it on defense, while consistently hovering around 31-34% from three over his career.

Basketball is different because players succeed in different ways— there's large differences in how players like Curry make an impact and how players like Westbrook make an impact. It's not a uniform "Fielding, speed, power, hitting consistency" like it is in baseball since players in basketball find their own success in their own ways. You also haven't defined what those "5 tools" are, and even if you did, it'd be arbitrary because it'd be biased to certain styles of play. Fultz is our best passer on the team. He's the best at getting into the paint, and once his finishing improves, he'll become a valuable scorer off the bench (I remember Oladipo having a similar struggle his rookie year of getting to the basket often but not being able to convert that into points. He improved on that drastically as he progressed throughout the season and into his career, though). He's a plus defender with his length and size, and I've seen him be pretty active with steals and deflections. If you want to call that the 4 tools— defending, passing, scoring, shooting— Fultz is already a 2 tool player, with a pretty short term projection of becoming a 3 tool player as his finishing improves. With respect, I don't really see what you're seeing— the passing and defense seem pretty plain to the eye to me, and he was terrific getting to the basket versus Boston.

Statistically, he's been the worst PG through the first three games. He gets the benefit of the doubt since he's a veteran and has a history of being a positive player, but he hasn't been good thus preseason

Yeah, we've been competitive when Augustin and Fournier aren't actively hurting the team

I don't know how much of it really is differences in athleticism— I think Fournier and Augustin are just playing really bad basketball right now. Gordon and Isaac need to be complementary guys, and with Augustin and Fournier playing the way they are, it's asking Gordon and Isaac to be the 1st and 2nd options on offense. Not going to be successful that way

It's not really about Bamba vs Vuc, though, Bamba's probably been our best player this game. Augustin and Fournier committing 8 turnovers in the first 5 minutes is what put us in the hole lol

Fournier and D.J turning the ball over like crazy

I feel like every game that Smart plays against us, he can't miss from three

I don't think he means to try and be like Curry and start shooting deep threes, but rather to shoot those open threes with confidence. He passed up two wide open threes against the Pistons to drive inside for layups instead. He's gotta shoot those and not be scared of the result, especially when it's the preseason.

Isn't this moving the hypothetical TRoss gave, though? You're looking at MCW and Augustin's whole body of work, while only looking at three games from Fultz, so the criteria isn't equal for the players. In general, I agree with you— we need to see this from Fultz in, you know, actual regular season games, but in TRoss's original hypothetical, through these three games only, you'd have to cut Augustin. It kind of ruins the hypothetical to consider previous body of work because that puts Fultz at an automatic disadvantage and MCW/DJ at an automatic advantage.

Yeah. Feels like we'd be up 10 if not for some terrible free throw shooting

Very minimal ball movement right now. Lots of iso ball

Adding on, this was from the Ringer Article that got linked a few pages back: "Worth remembering: The Sixers allowed 106.1 points per 100 non-garbage-time possessions with Fultz on the floor last season, according to Cleaning the Glass, which would've been a top-three full-season mark." I get preaching patience, but I think it's obvious that health is the only thing that's going to hold Fultz back from being a very good player for us, not skill or defensive aptitude.