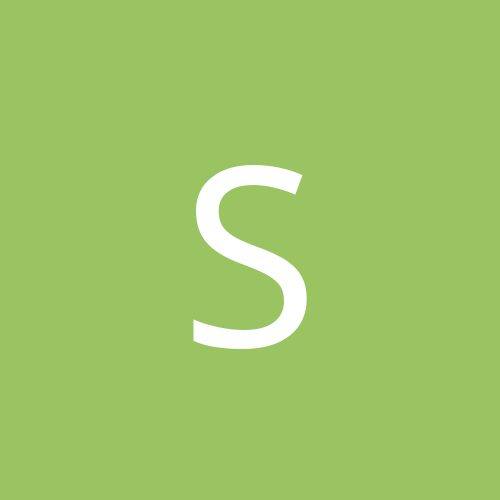 Content Count

23

Joined

Last visited
Everything posted by snorlex
yeah sdsu wasnt that tight.

Nice to see another person from daygo that's a magics fan. You going to sdsu? If so. Yeah you'll see a lot of Laker jerseys

wow. I just heard about how you guys were big on Birch. watching today's game. dude is energetic and is involved in a lot of plays that he probably shouldnt be in.

Not saying hes going to be as good as him, but the way AG has been working on his jumper and 3s, it reminds me of how kawhi leonard was with his jumper cause at SDSU his shot wasn't that great, even tho he took a good amount of attempts.

Not sure but it's nice that ep is being aggressive, getting calls and actually making his FTs

Wow,I thought Vogel was going to put in green after that timeout. I guess Vogel is trying to win this game.

I agree. He does pass occasionally, but I see him as a player who kills ball movement.

Ha Frank Vogel thought our lead was a little high so he put in Jeff green.

Wow, it's still early, but it seems like magics are actually trying to play. It could of been ibaka who messed up some chemistry

that's cool. everyone has their own opinion. I just want them to be better down the road. Hopefully we can get rid of the pieces that just doesn't belong with this team (which is probably a lot). I know some people don't like payton, but I like the way he plays, I think its better when he comes off the bench because our bench is pretty questionable to me, just want to surround that dude with some shooters (maybe mario if he gets more PT).

I agree. I still wanted us to lose to get a higher chance of a better pick, but it was nice to see a win.

I thought it was a good pickup, then when i see him use jeff green over other players, it makes me think that we did overrate vogel

my stream is a delayed a little, but i just saw bench pts magics 0 and boston 15.

There are some pieces that just might work out, but you know some players on this team are just awful. I feel like the magics just need to understand that this team is not built with a superstar and everyone just has to do their part and we might win some. However, you see plays when certain players feel like that are a superstar and try to do it all by themselves.

Yeah. Sorry if ya'll are green fans , but I don't see how this guy is getting a good amount of playing time unless he's in to showcase his talents and we can trade him off, but at this point i don't think anyone will take him.

I just heard the announcers say that Green was our go to guy on offense with the lineup we had. I didnt enjoy hearing that.

Hmm the bench did some work

Damnnn, Gordon doing work

Checked in around the end of the 3rd, but how was Jeff green doing prior to that, Ive seen some questionable moves from him?

Yeah, I usually stream the games in ugly quality. We just have this thing of being good then straight dropping our intensity. We got them good road wins but at home, it's not the same story

Haha that 24 second shot clock violation. Dude didn't know there was .9 left

Finally get to watch a magics game since I'm in San Diego and they televise the game here. Straight blocking everyone that enters the paint (couple of potential goal tends, but since they didn't call it, that's good for us)

Yeah, the announcers are annoying as hell. I live in San Diego so I only get Laker games outside of espn and tnt. It was nice for us to get that win so the laker announcers couldn't say anything nice about their team. Great win though.